LARP
We composed useful information and tips regarding to the subject Larp for you.

A lot of heroes-to-be ask themselves: "What do I need on my journey to mythodea? What should I take with me?" You will get some useful tips for what it´s worth to pack.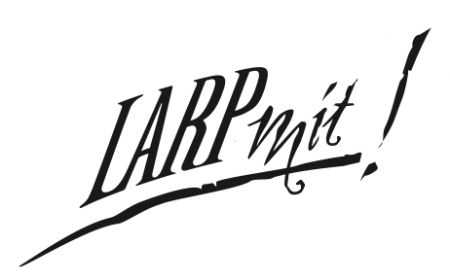 We prepare a lot of ideas and plans for ConQuest 2019. You can find them all on the sides under "concepts". On these sides you can also get an impression of our Larp-philosophy on which we try to create ConQuest.