ConQuest-News
Die brandaktuellen News über
ConQuest, Jenseits der Siegel, Chroniken von Mythodea und Fantastica Festival.
Neues aus dem Kampagnenspiel in der Ausgabe 34 des mitrasperanischen...
Weiterlesen
Der allererste, offizielle Mythodea-Roman ist nun erhältlich:
Zmaë - die Wächter von...
Weiterlesen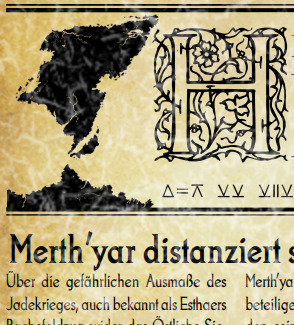 Frisch aus den noch dampfenden Druckerpressen! Der Mitrasperanische Herold #35 ist...
Weiterlesen
Gigantic battles, amazing adventures
and a story of epic scale:
Relive ConQuest 2018 and...
Weiterlesen
"Time In! 2008 - 2011": The ConQuest of Mythodea movie from 2012, is now free on...
Weiterlesen
As a prelude to the new ConQuest campaign starting in 2019, we have again dared to create an...
Weiterlesen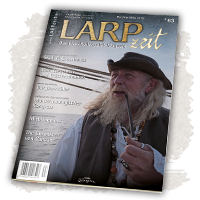 Segel setzen: LARPzeit#63
In der aktuellen LARPzeit-Ausgabe stellt Euch...Weiterlesen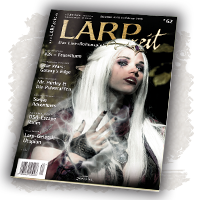 Disney trifft Larp: LARPzeit 62

Was kommt dabei heraus, wenn sich ein großer...
Weiterlesen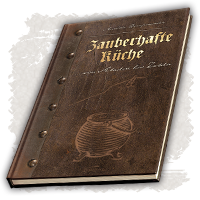 Mit diesem phantastischen Kochbuch zollt Aurélia Beaupommier allen Magiern, Feen, Elfen, Hexen
...
Weiterlesen