ConQuest-News
Die brandaktuellen News über
ConQuest, Jenseits der Siegel, Chroniken von Mythodea und Fantastica Festival.
Neues aus dem Kampagnenspiel in der Ausgabe 34 des mitrasperanischen...
Weiterlesen
Der allererste, offizielle Mythodea-Roman ist nun erhältlich:
Zmaë - die Wächter von...
Weiterlesen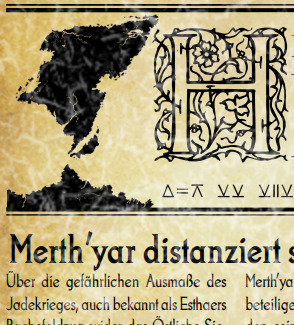 Frisch aus den noch dampfenden Druckerpressen! Der Mitrasperanische Herold #35 ist...
Weiterlesen
Ticket sales for the "Chronicles of Mythodea 2020" will start at Wednesday, 29.05.2019...
Weiterlesen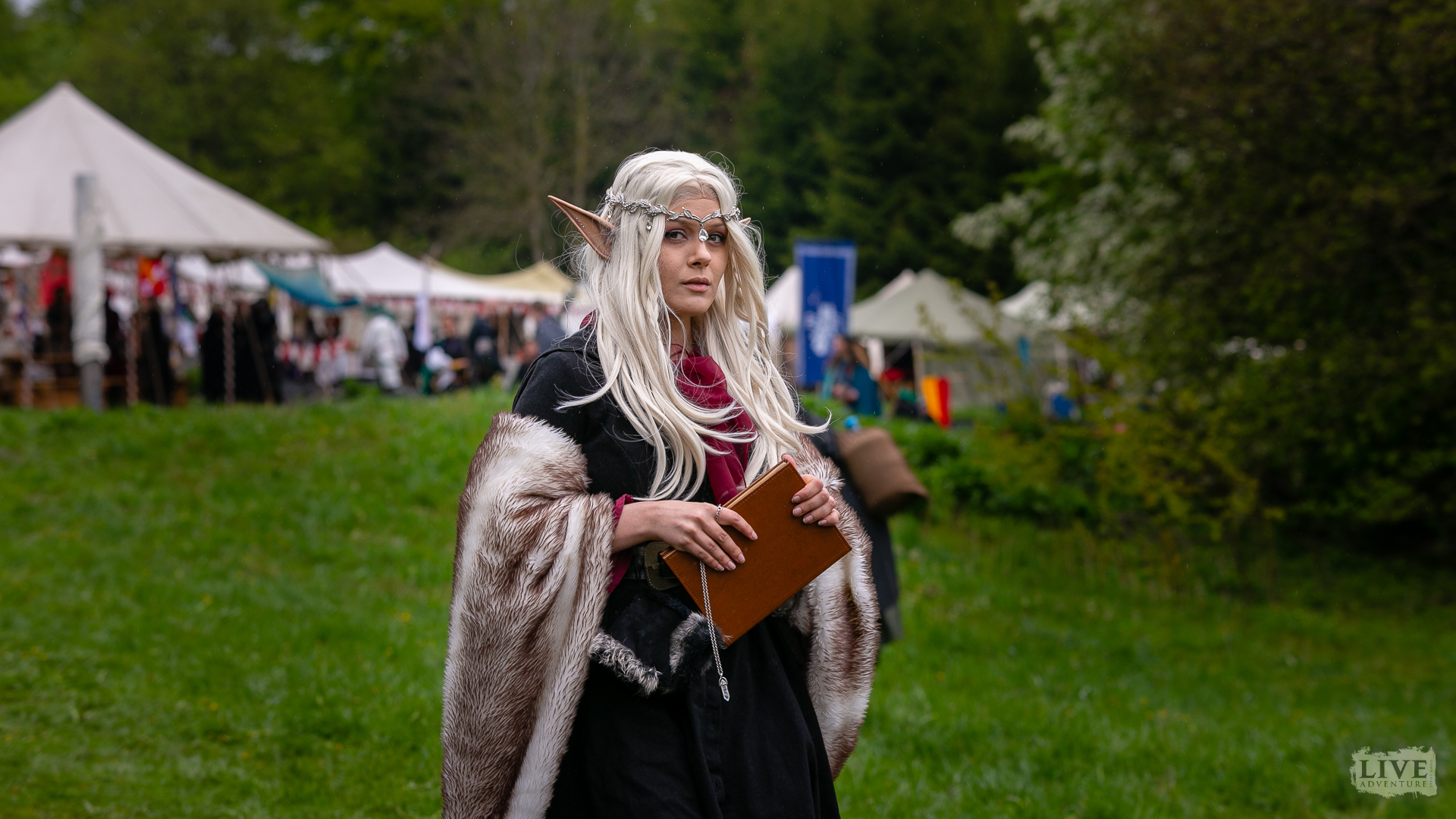 Who wants to plan for the year 2020: Here are our dates!

Chronicles of Mythodea / The...
Weiterlesen
Gigantic battles, amazing adventures
and a story of epic scale:
Relive ConQuest 2018 and...
Weiterlesen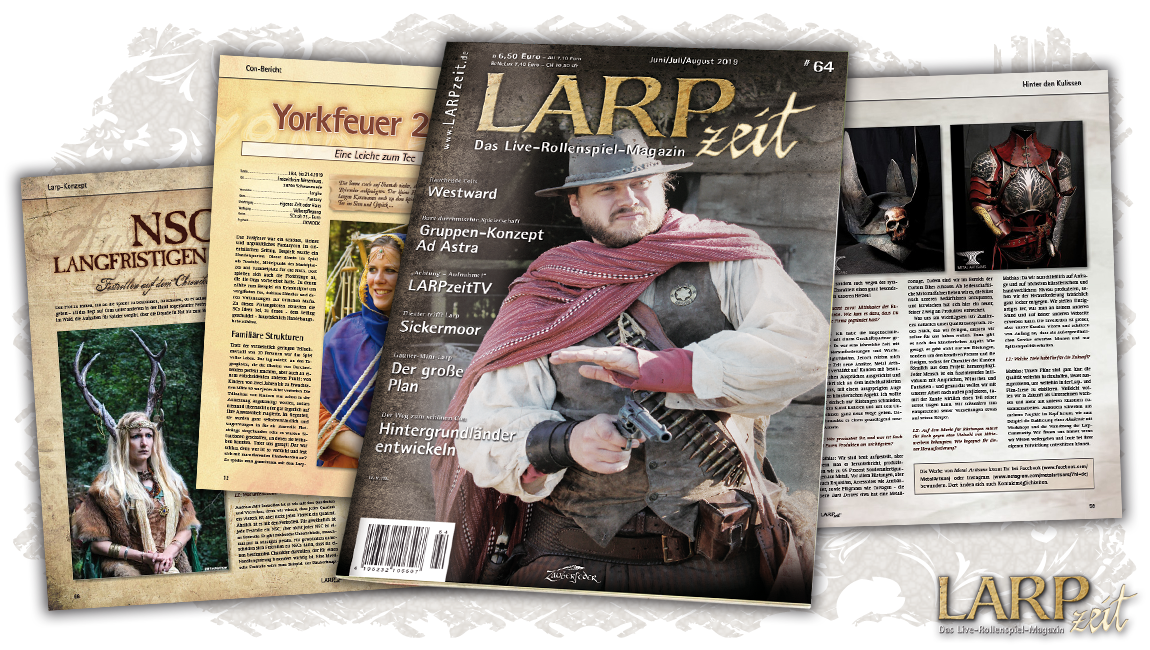 Von Cowboys, Gaunern und Uhren: LARPzeit#64

Sattelt die Pferde und setzt Eure Cowboyhüte...
Weiterlesen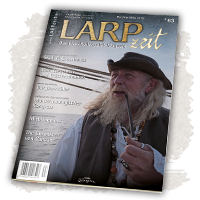 Segel setzen: LARPzeit#63
In der aktuellen LARPzeit-Ausgabe stellt Euch...Weiterlesen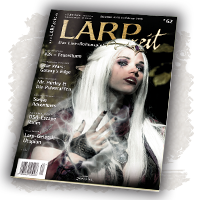 Disney trifft Larp: LARPzeit 62

Was kommt dabei heraus, wenn sich ein großer...
Weiterlesen