The World
Here are full Informations about Mythodea and the Mirrorworld for all Beginners, Returner and Plothunter.

Since 2002 the Stories arount Mythodea develop more and more Challenges. In this Overview you can read what happened so far.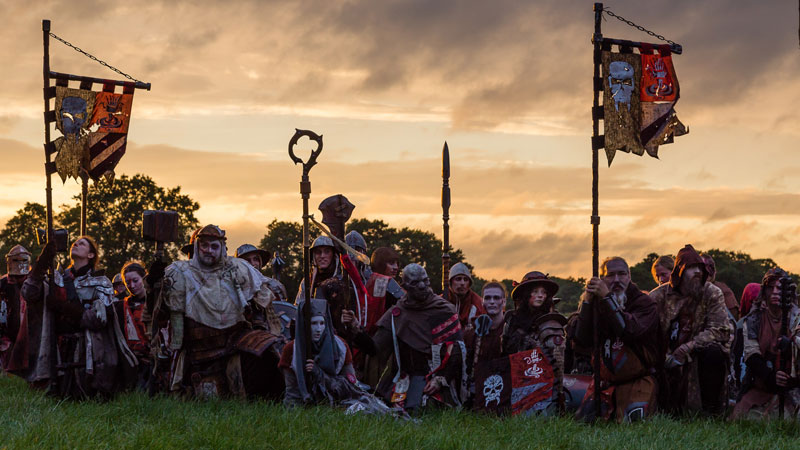 What is a NPC, how can in participate as a NPC and Informations about the NPC-Factions.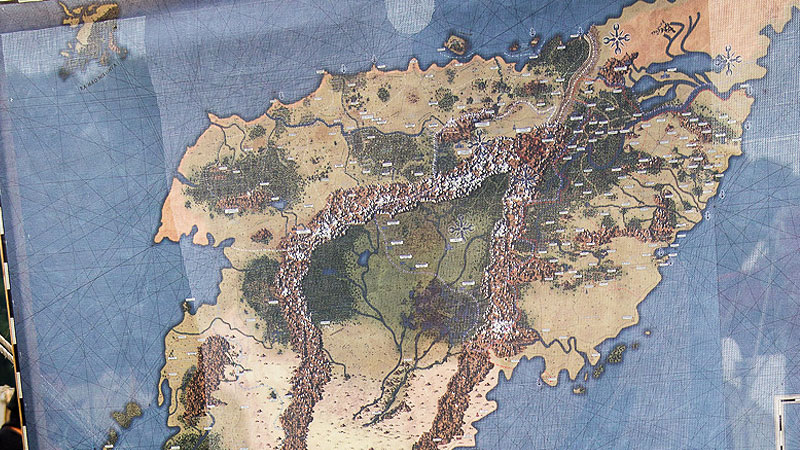 Not only on Mythodea Cons you can play in the Setting, there are many more Events! Here you can fight many Informations about the Campaign!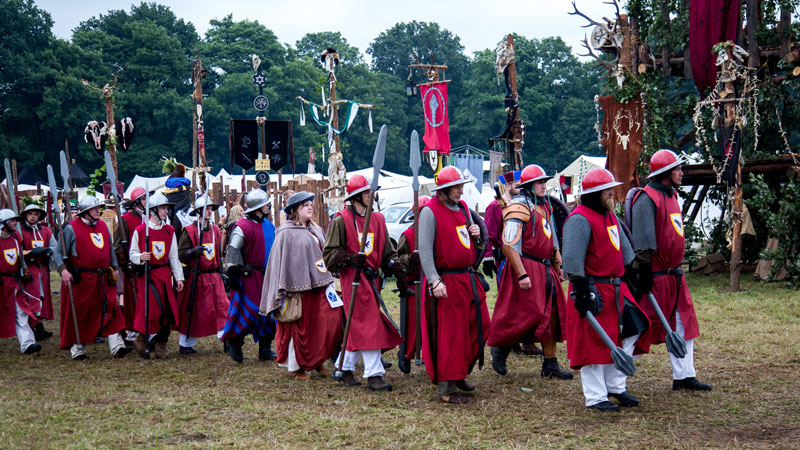 What groups does the great Host contain, what aims and idealogies can you find here and how ist the camp structured.