The Mythodea Campaign
Überblick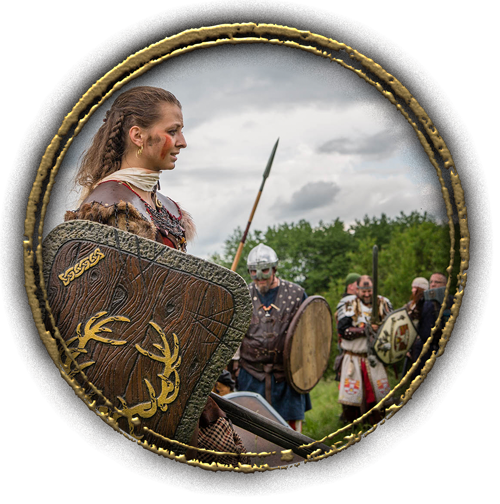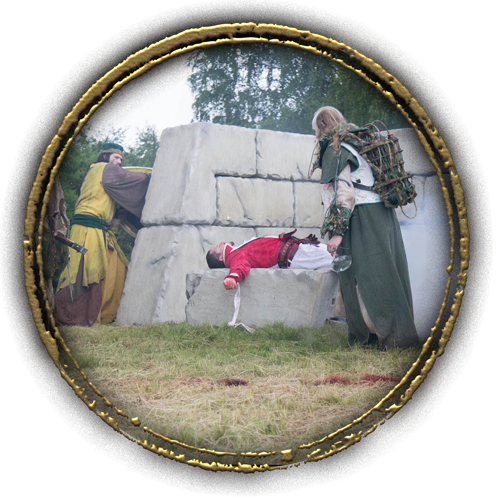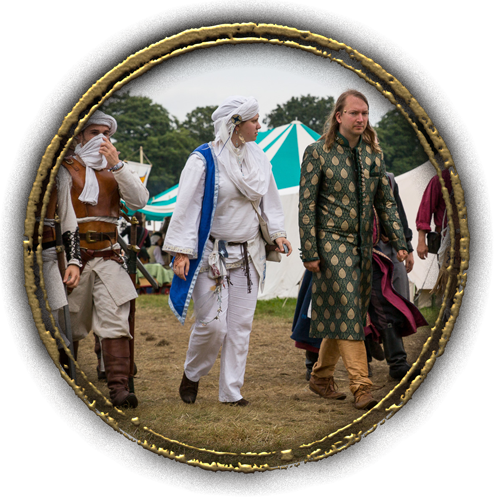 Mythodea does not only exist on the ConQuest and our spin-off events "Jenseits der Siegel" and "Chroniken von Mythodea", but also in a year-round campaign game.
On more than 30 smaller events the stories of the settlers of Mythodea are narrated.
In order to maintain an overview, the country is divided into several areas, managed by separate LARP-Orgas. See "Seal".