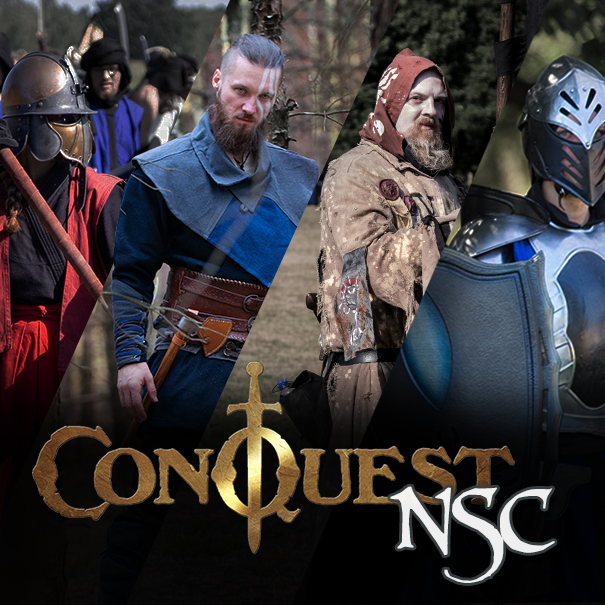 IMPORTANT:
You can only order deals/add-ons with the invoice number ("Rechnungsnummer") of a NPC ticket from the current ConQuest.

The dealshop will only be available until March 4th 2019.

Most of the deals/add-ons can only be picked up at the event with the NPC ticket or NPC wristband. The deals won't be shipped before or after the event. Also they can't be picked up by someone else. All deals with these rules are marked as "Pick up at ConQuest" ("Abholung ConQuest").

An exception are some of the new Skargen deals. They will be shipped in advance if ordered until January 14th. On this date we will set all deals/add-ons to "Pick up at ConQuest". These items can be still be bought but will not be shipped in advance if ordered later than January 14th. These special rules only applay to some of the Skargen deals/add-ons.

The shipping in advance will happen appr. two months before ConQuest

Of course, every gear you acquired this way belongs to you after the event, because you bought it. This is not a rent or lending.
What are deals and add-ons?
Only for NPCs of the ConQuest we offer the chance to buy gear at high discounts. The goal of this bonus, is that most of the NPC armies wear uniformly armor – at a special low price for the NPCs.
A deal is a basic set. There are multiple deals for every faction, depending on if you want to play a light, middle or heavy armed character. Add-ons are additional gear to finalize the image.
To get access to the deals and add-ons, you need an actual ConQuest NSC e-ticket. To buy a NPC ticket, just click on the ConQuest website on "Registration". You will receive the ticket via e-mail.
Some Deals and Add-on are available in sizes M and XL
At the event, we will adjust the armor on you and shorten or lengthen some leather straps if needed.
Every year we bring some spare parts with us, in case you guessed your size wrong or you realize, that you urgently need a helmet. But we also can't guarantee that we carry enough parts.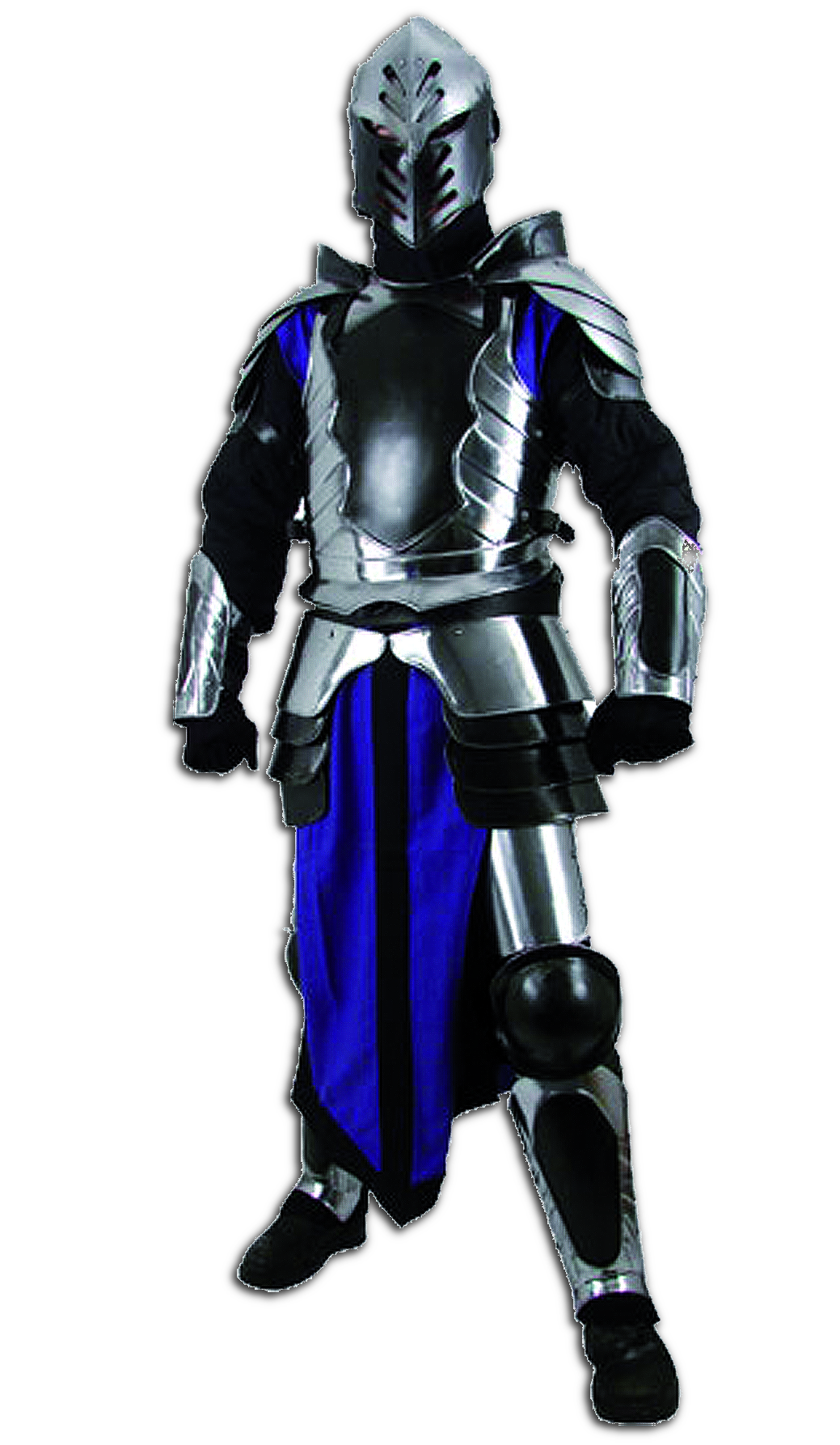 This is how you can order the NPC Deals 2019:
1) Sign up at https://www.dein-larp-shop.de/en/ (if you don't have an account yet.)

2) Write a mail to deals@dein-larp-shop.de containing...

- your name

- Invoice number of your ConQuest NPC ticket

3) After confirmation (you will receive an answer by email) you will find all the articles in the special category "NPC Dealshop" (by clicking on this link: https://www.dein-larp-shop.de/en/cat/index/sCategory/953) and can order them as usual.

(Please note: If you hit the link to the deal shop without being logged in you can visit the overview-page of the shop but it will not let you click or order anything. So please do not forget to log in!)

After payment you will receive an invoice, which also serves as a pick-up note.

The deals can then be picked up at the ConQuest at the shop of "Dein-Larp-Shop", shipping (before and after) is not possible (with the exception of the mentioned Skargen deals/add-ons).


Payment:
This deals and add-ons can only be paid in advance. The contract is only valid, if we receive the payment. After an order is placed, the invoice amount is payable for seven days. Otherwise the order is canceled.