The Tribes of Mythodea
The Narech'Tuloch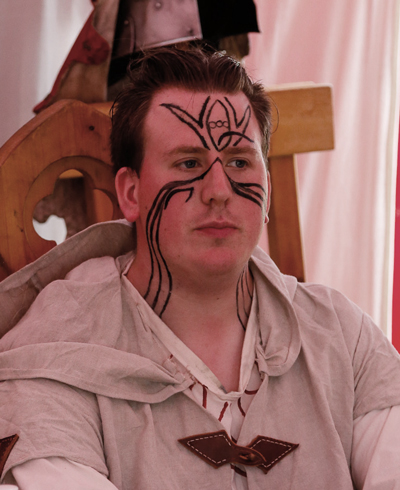 For a long time it was quiet around this tribe of the earth, but a few years ago they came out of the tunnels, back to the surface, in order to make the destiny of Mythodeas side by side with the other tribes and settlers.
Nobody knows where the Narech'Tuloch came from, but their way forward is also uncertain.
You would like to know more about this tribe or even become part of this still young story? Then be a stag, who as a proud hunter or honorable hunted defends his people. Or follow the path of the serpent and preserve the rites of the tribe and heal wounds of the body and mind. As a wolf, you keep the fellowship, the stories, and the spirit of your people.
If you want to become part of the tribe of Terra, please send a short email to: Narechtuloch@mythodea.de.